What's trending...
Here are today's most likely to be added to cart:
GIVE THE GIFT THAT KEEPS ON GIVING
The buzz about our online jewelry making course , JEWELRY MAKING: THE BASICS
IT'S TIME TO LET GO.
Releasing the last of our Jade and Tara Gold dipped hoops this holiday. Only a handful left, order today!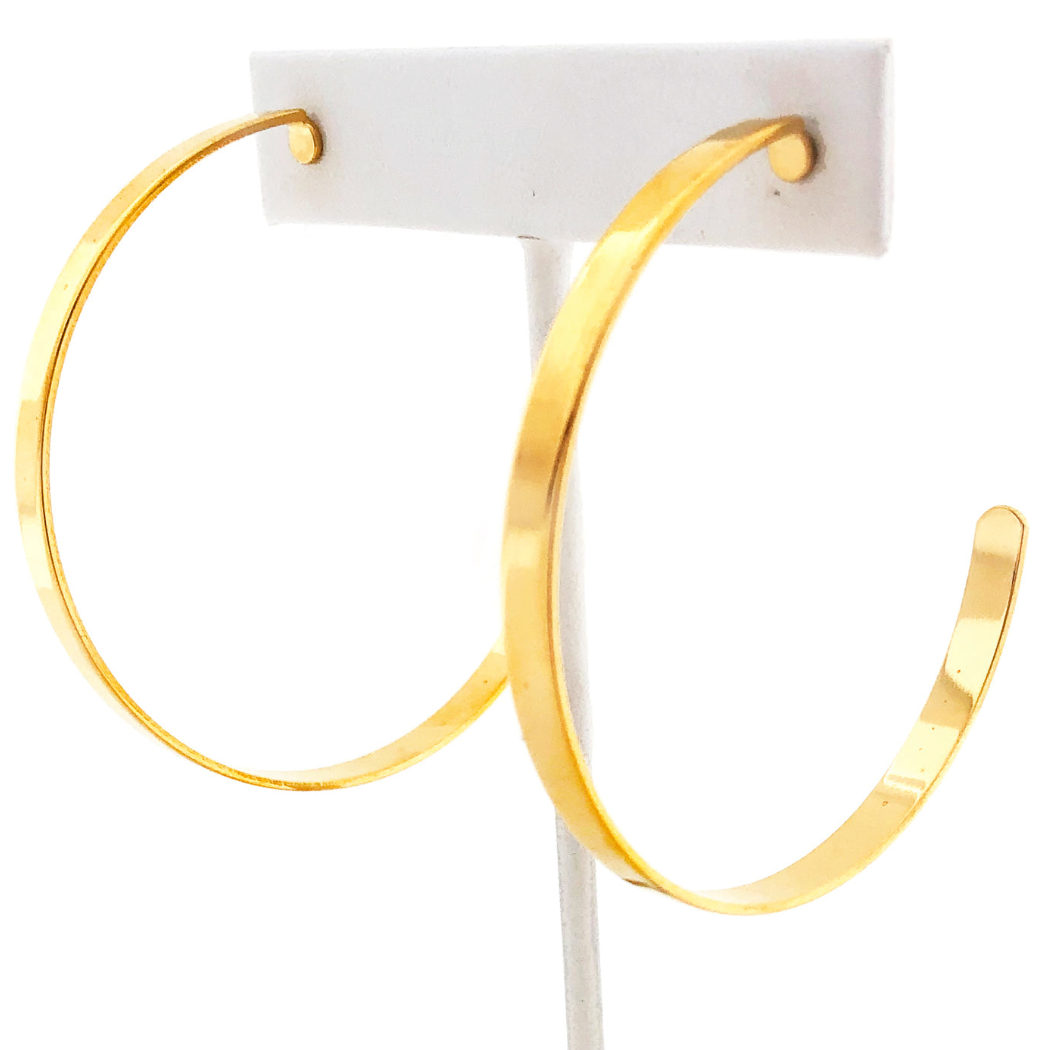 JADE HOOPS
Releasing the last of our Jade Earrings. These Gold dipped half hoop earrings are  approximately 2.25". Limited Quantity
ADD TO CART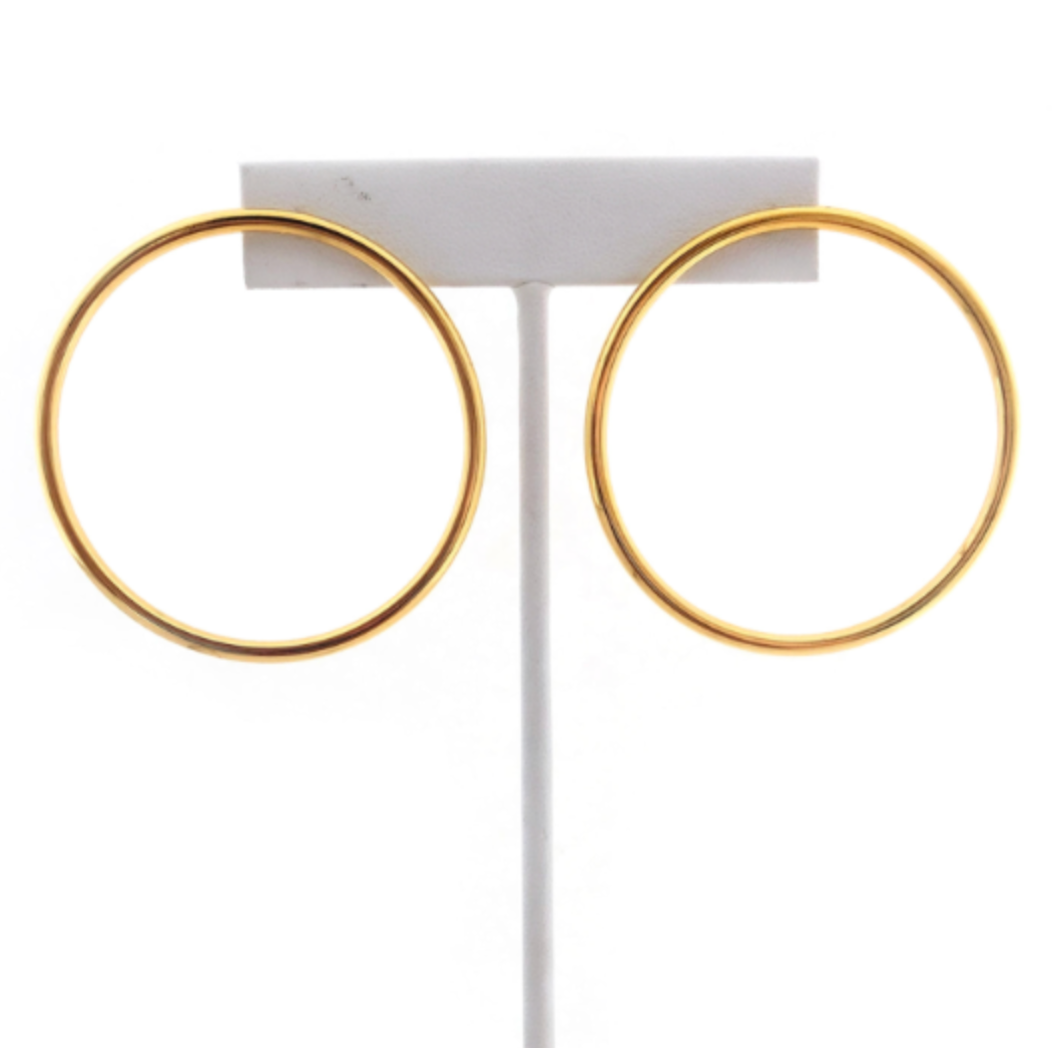 Tira Hoops
Releasing the last of our Tara gold hoops. These are bold and bright gold dipped hoop post earrings with stainless steel post. Approximately 2".
ADD TO CART
EXPLORE OUR VENTURES
DIY, BEADS, CRYSTALS AND MORE

Collect or create beads, crystals and all things that shine? Our curated selection of raw materials is updated regularly. Shop on our website or Etsy Store.
DREAM DRIVEN ACADEMY ONLINE COURSES

Come learn with me! Owner of Mimi & Lu, Michelle Watson, is sharing her skills with you in the new online jewelry making course: Jewelry Making: The Basics.

This course is pre-recorded so students are encouraged to learn at their own pace. In 3 hours of video tutorial, Michelle will teach you everything you need to know to design an entire collection! NO experience necessary. And the best part is, supplies are INCLUDED. (US only, tools purchased seperately). Students will walk away with over 10 pieces of jewelry they created themselves. Click here to get started!
DREAM DRIVEN CONSULTING SERVICES

Did you know Michelle is available to help your business thrive? With 16 years of experience in business operations, she is provides consulting services for entrepreneurs woh are driven to move their dreams forward. Browse services here.